Web3, but make it vintage.
An all-access pass to live shows, merch, comics and more.
Join the Discord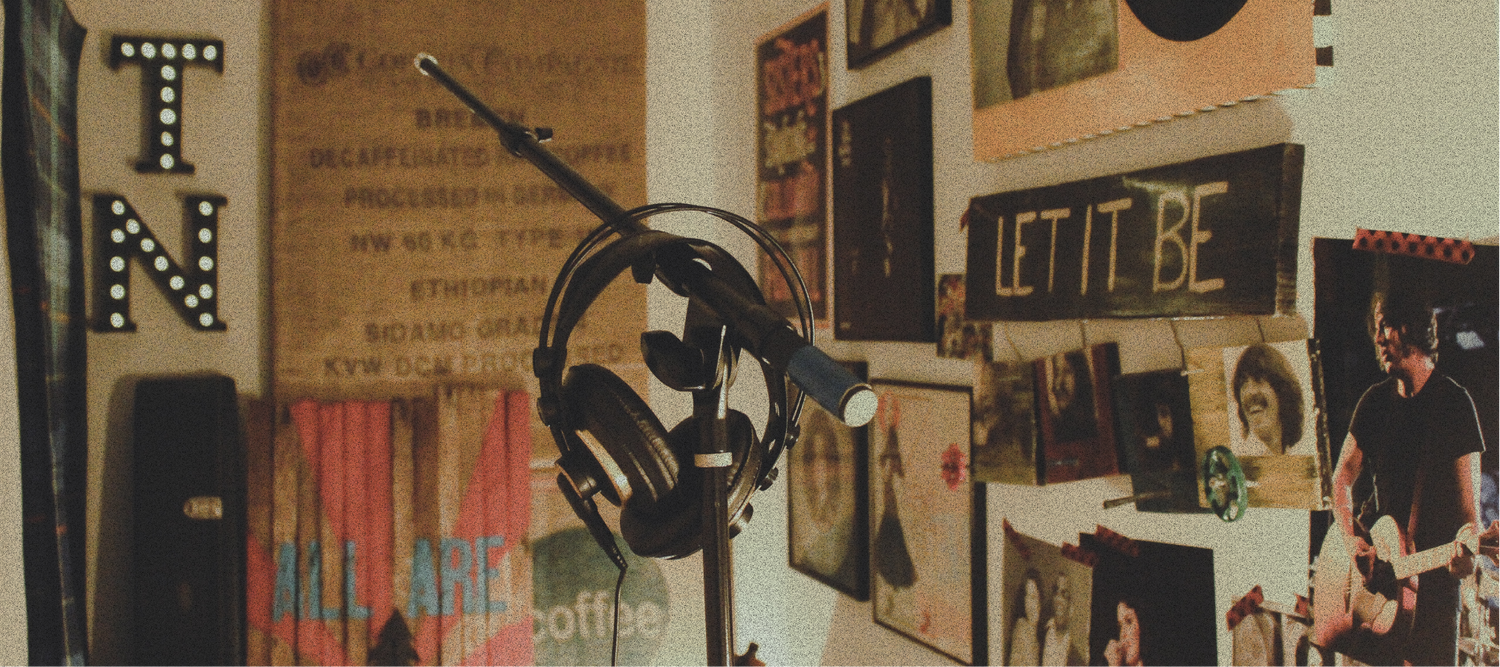 Phase 1
- Share 4 Character Drawings
- Launch Song 1 (Don't Push) on Audius, Spotify and Apple Music
- Set up WL
- Write and record songs 3 & 4
- Launch vintagescience.io
- Hold and join Twitter Spaces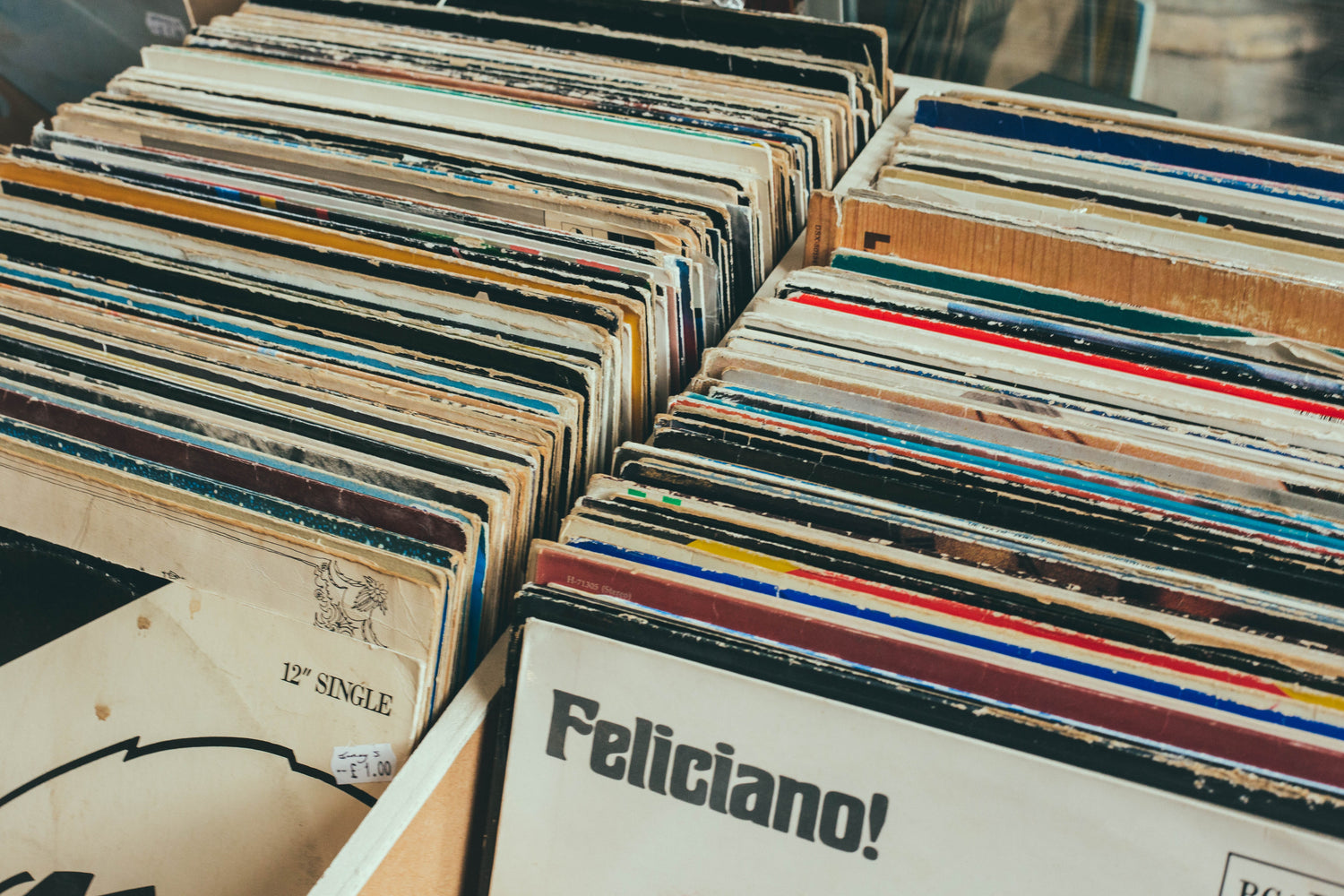 Phase 2
- Finish and master the EP
- Start comic series (slides 1-4) for each character
- Launch merchandise store
- Host a concert in the Portals Metaverse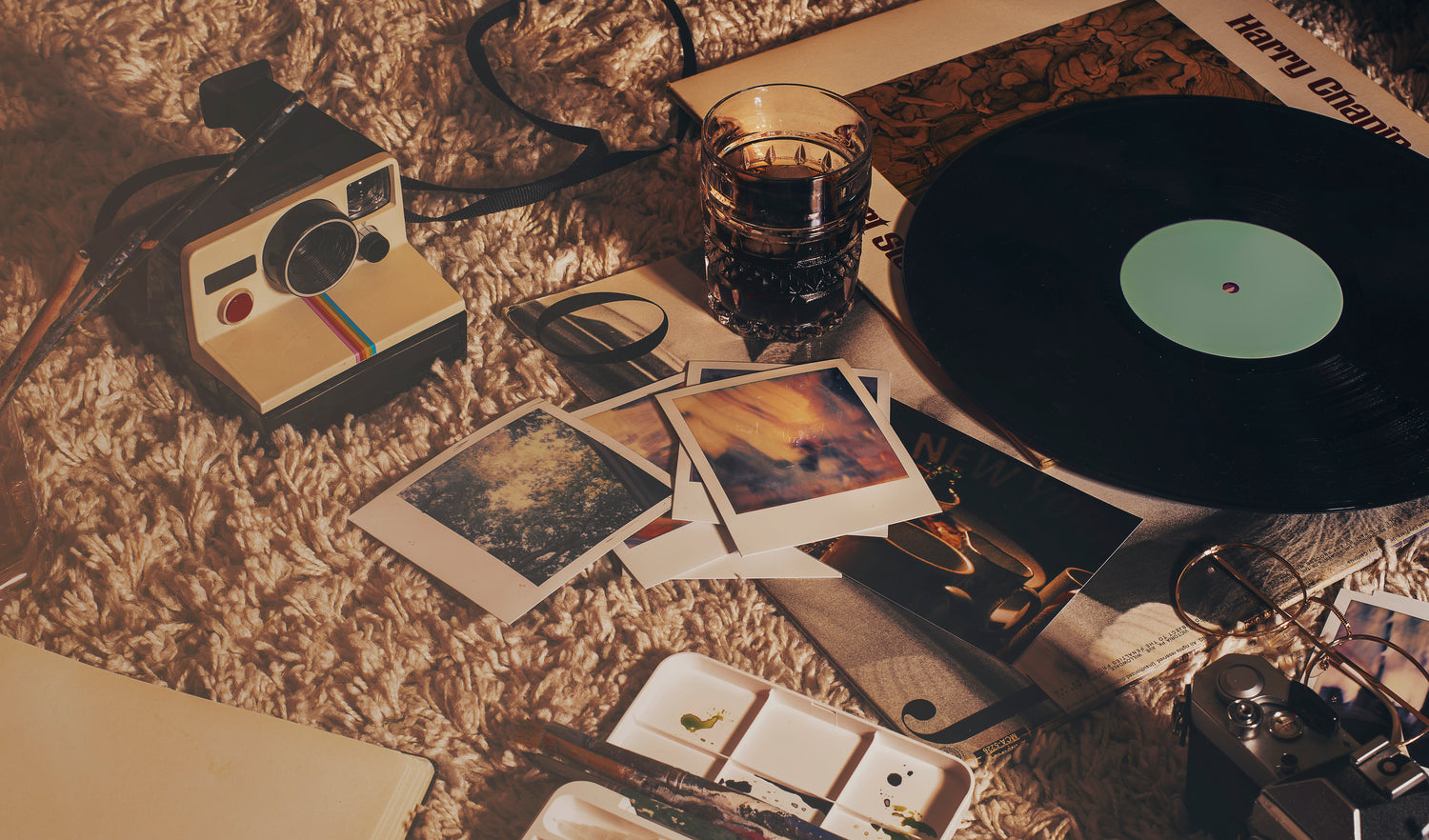 Phase 3
- Mint 4,444 generative pieces of 5 characters
- Airdrop an exclusive bonus song to holders
- Live music streaming or metaverse for holders only
- For hire for DAO exclusive events
- Merchandise giveaways
- Exclusive Discord musician mentorship group with Vintage Science band leader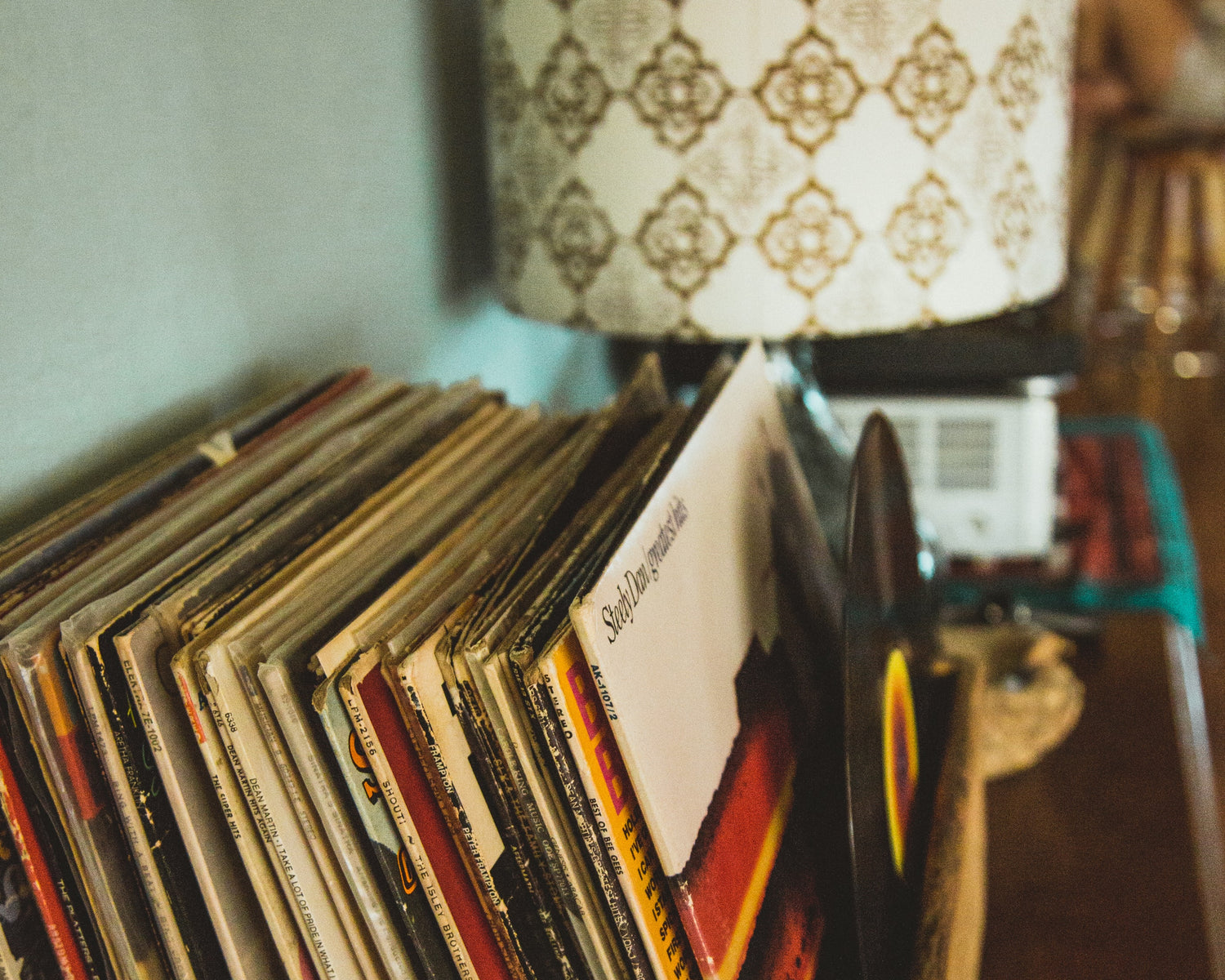 Phase 4
- Develop story of each character via comic series (slides 5-10)
- Start the second Album
- Grow the Vintage Science community
- Expand road map
Collapsible content
What is Vintage Science?

It is a Music-based NFT project centered around a 4 Person Band.


- The project has multiple elements: music, art, science, lore, and comics
- Inspiration comes from the scientific discovery boom of the 1940s – 1960s
- 4,444 NFTs will be minted – these give access to the project and its many benefits
- Check out our #tour-stops in Discord for a more in-depth roadmap
When is mint?

May 2022. Exact date coming soon!
What is the total supply?

The total supply is 4,444.
What do I get for minting?

When you mint a character-based NFT of one of our band members, you get access to exclusive songs, comic series, private concerts, music mentorship, merch, and more.
How much will mint cost?

TBD. This will be announced soon.
Is there WL?

Yes, there will be 2,222 WL spots.
How will you provide future value to the community?

If you love music, science, NFTs, art, or storytelling, we have so many surprises in store for you! By minting a band member, you will receive value in many unique, exciting ways. There will be royalties from the band and marketplace sales, direct access to musicians, upcoming comic series, and so much more.
Will there be a DAO?

Yes, directly after mint we will set up a verification process and create a true community DAO.
How will you be able to execute on this ambitious roadmap?

We have a very large, committed, and experienced team working around the clock on all aspects of this project. Our band has been playing professionally for over 20 years, our website and merch developer can make magic happen in minutes, our artists have worked on Pixar and Netflix films, and our team behind the scenes has worked on some of Solana's OG projects. We are a very connected team that is driven by creation. We all want to make something special here. We have the tools, resources, time, and talent to make this a truly unique experience.